The second French GNU Radio Days will be held at ENSMM (Mechanics and MicroEngineering School) in Besançon, France (47°14′49″N, 5°59′23″E). Besançon is located 2.5 hours from Paris or Lyon by high speed train.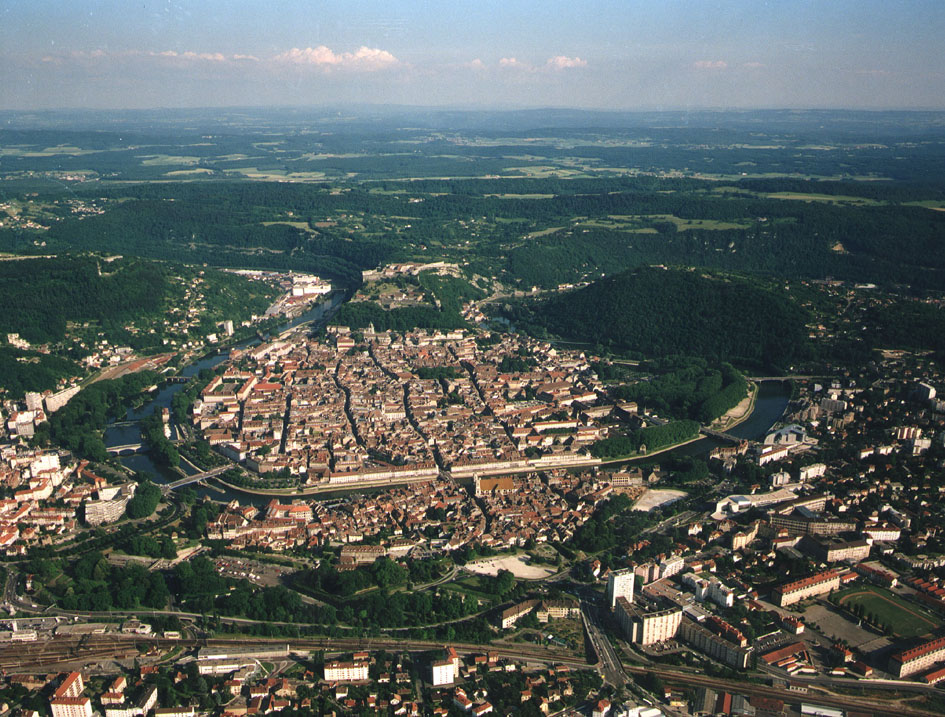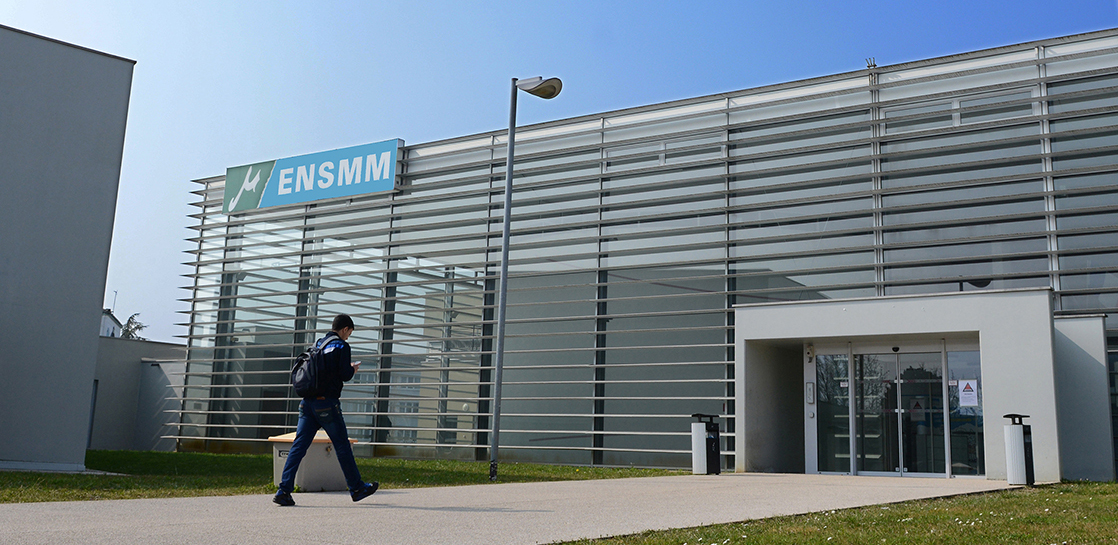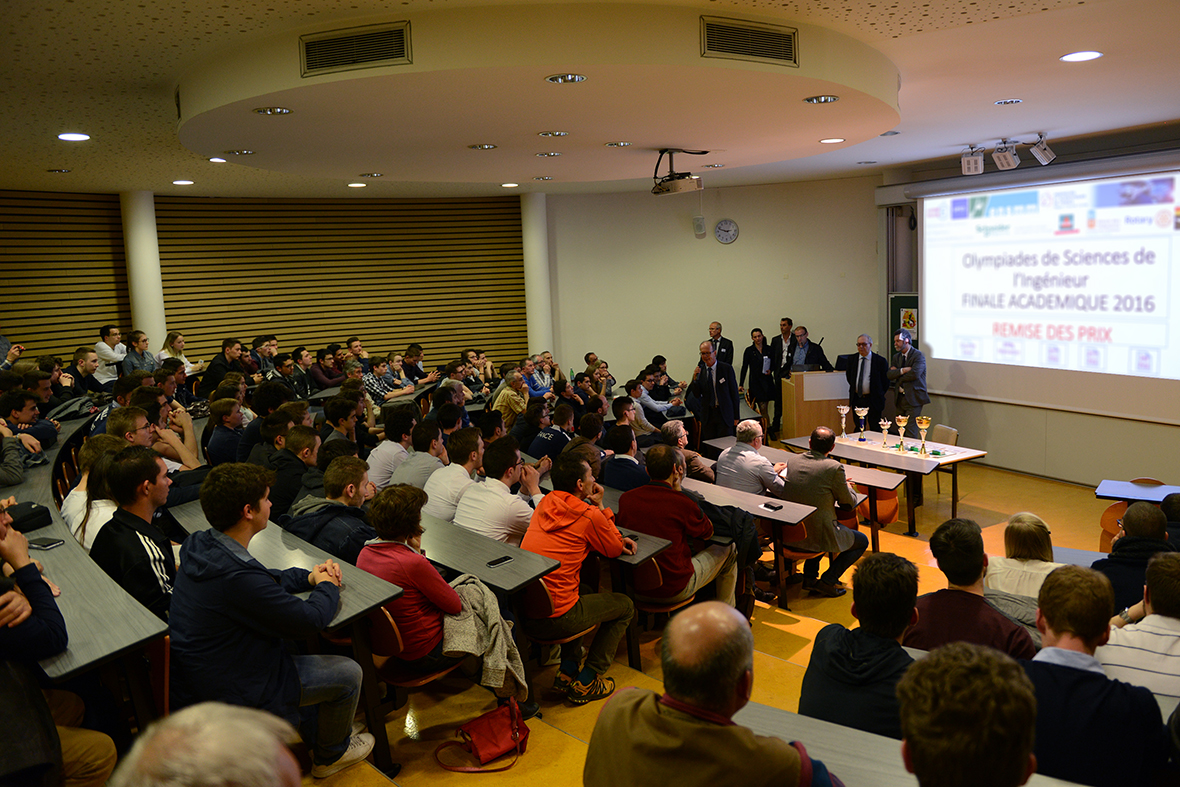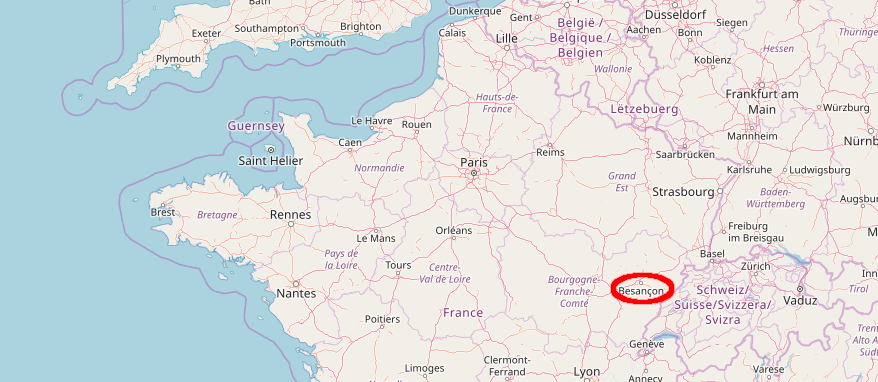 Two options for housing: a nearby hotel at walking distance from the ENSMM conference site is the All Suites Hotel (https://en.allsuites-apparthotel.com/hotel-residences/hotel-all-suites-besancon) which is however located quite far from the downtown area. On the other hand, the Temis bus stop next to ENSMM is a hub served by multiple bus lines including line L3 from the Besançon Viotte train station and L6 from the downtown area. The bus line web site https://www.ginko.voyage/ unfortnuately seems to be in French only: on the map, the Temis bus stop ("Pole Temis") is located North-West close to the scientific campus/observatory area.
Directions to reach ENSMM: the easiest way to reach ENSMM is probably by bus, walking from the Temis bus stop though the parking to reach the conference site at ENSMM. Coming by car, a visitor parking is available just in front of the ENSMM entrance.